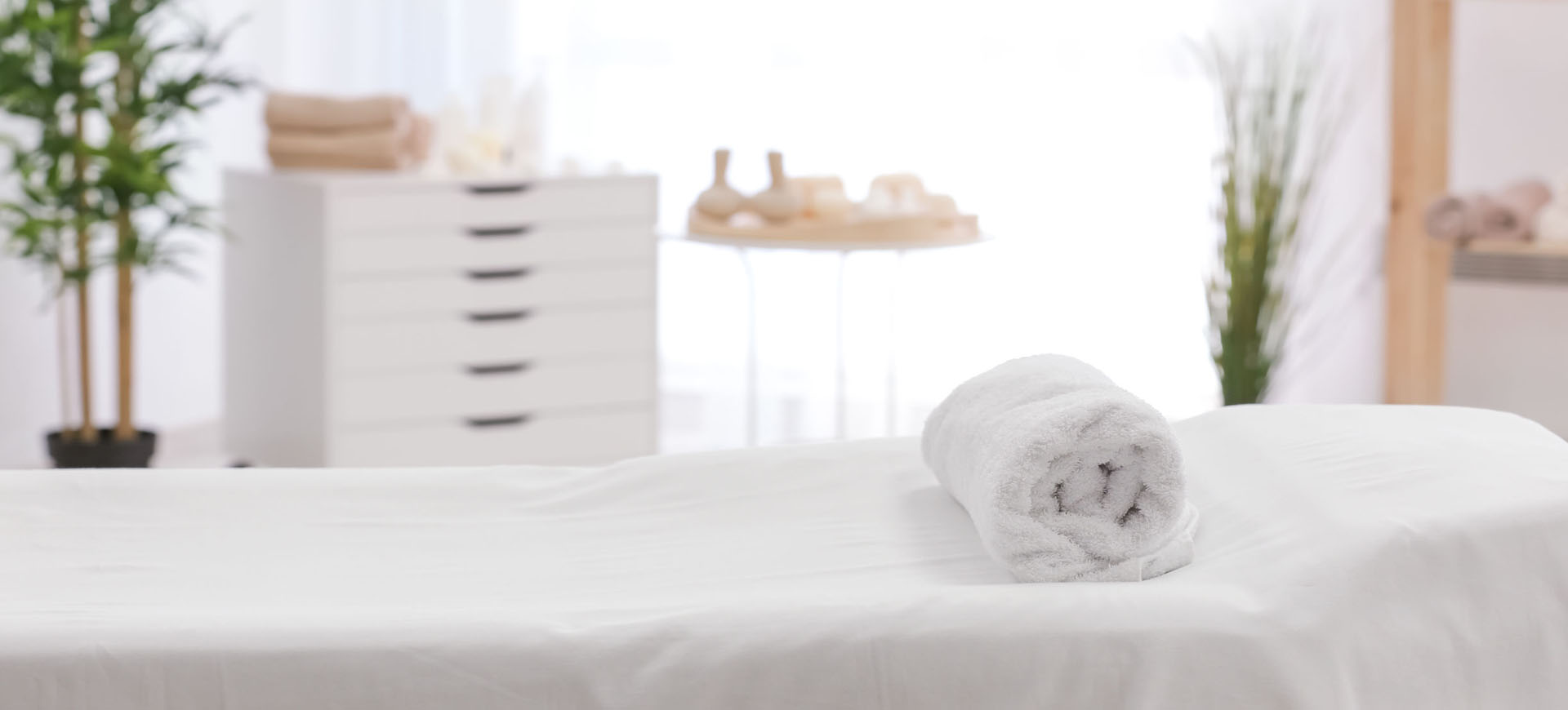 OUR CLINIC


At the BRAMPTON FIRST CHOICE FERTILITY CLINIC you can expect to experience a quiet relaxing and enjoyable experience each treatment in private comfortable rooms in a Professional Medical Centre near the Brampton Civic Hospital. Andrew Baird Performs 100% of the Fertility Treatments and has a proven track record. Andrew has been successfully performing Acupuncture and Fertility Treatments for over 24 years. Andrew is available five days a week to help patients conceive naturally. Whether or not you are also using Western medical treatments for IVF or IUI etc. Research has demonstrated that Acupuncture is effective in increasing the likelihood of conception. Andrew works 2 evenings a week as well to assist in patients who need ongoing care and can only attend evening treatments. Our clinic also a direct bill most insurance plans. Andrew is available for complementary phone consultation is usually the same day to answer any questions you might have. Please call anytime to book your first appointment.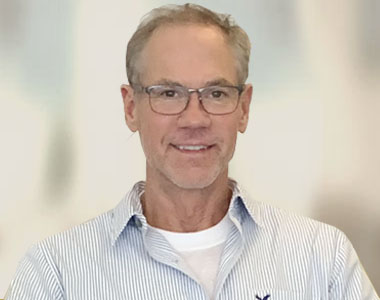 Andrew Baird
B.A., R.Ac
---
Andrew has been practicing Acupuncture since 1996 and in February 2007 Andrew was interviewed by a Ph.D. member from the University of Toronto Faculty of Pharmacy for the purpose of studying the benefits and the future of complementary health care. Andrew's professional focus has always been practicing and integrating fertility treatments with Acupuncture and natural medicine.
"Where focus goes
~ Energy Flows"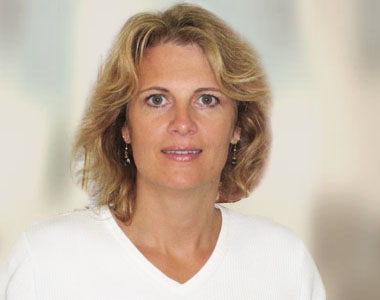 Linda Baird
B.A., R.M.T
---
Linda Baird has been practising as a massage therapist since 1996.. Linda is passionate about massage therapy and acupuncture and has been very fortunate to have a loyal following of clients. She enjoys treating a number of different pathologies and working with people of all ages.
"You've got to nourish in order to flourish"